01
UI/UX Design is one of the most important element of user engagement, whether in the app interface, in a web browser or on a smart watch. From flat design to Material design, We analyze and develop the latest of UI and UX design trends.
At Xpertcube, Our UI Designers brings your project to life by modern design and multimedia, while refining the type hierarchy. We ensure that your website user interface complements the UX design with a consistent look, feel, and interactivity of the website structure. Through simple navigation of your services, storefronts, and call to action buttons, our designers combine user interface design with creative multimedia to create beautiful websites with features and uses.
Mobile app design
Brand and identity for startups
Internet of Things
Website and web app design
Digital product design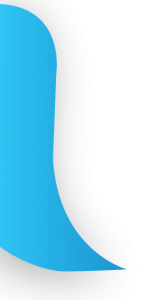 As a creative digital agency with domain experts, we transform your ideas about a product into tailor-made digital processes. We accompany you from consultation and conception via design and programming to publication and marketing.
Our claims are high. We provide customers with sustainable added value. Our team of brand-centric strategy thinkers, visionary creatives, and digital experts combines analytical and strategic thinking with creative implementation in each project. We rely on our profound network and reliable sparring partners.
We develop individual web solutions for your success on the internet. We plan, designs and implements tailor-made web solutions with considerable attention to detail and transfers business models to the digital world. From strategy through development to marketing - we effectively stage innovative ideas.
iOS development
Web development
Android Development
Backend Development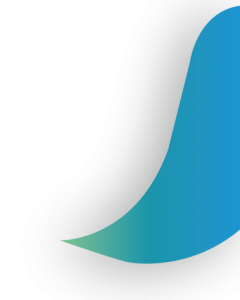 Let yourself be found. Having a website is the right starting point, but making sure that people get there is the necessary next step. Owning an SEO friendly site is more than important. Only the one who can be found by potential customers can successfully do business. The visibility of your website in search engines is therefore crucial and indispensable for the economic success of your company on the Internet. With targeted SEO and online marketing measures, we help you to present your website in the virtual marketplace and always stay one step ahead of the competition. For the continuous evaluation and optimization of all these measures, you also receive a monthly report, with which you always have an overview of all developments.
Mobile app design
Brand and identity for startups
Internet of Things
Website and web app design
Digital product design