Mobile app development company
We Deliver not just Mobile Apps But Market Success
Xpertcube offers cutting edge Android and iOS Mobile app development services suitable for all kind of businesses. We understand your business model and create unique developing strategies allowing brands to deeply embed in users smartphones.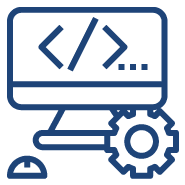 Have an
idea!
Discuss your ideas with us, we will help you to convert your ideas into a beautiful mobile application.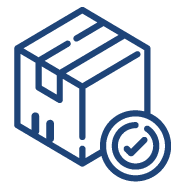 Create a Mobile App
with the experts
Starting a new project is always exciting and even more if it comes with a good road map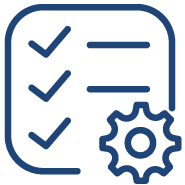 Deploy your Mobile App to
thousand users!
Our tech experts ensure the app is successfully launched in the market and is ready to go viral